WHAT IS RACK ARMOUR?
Rack Armour is the next generation of rack protection, the best possible defence to guard your racking upright. Made from a ballistics grade polymer's Rack Armour has long been the global market leader for rack safety, independently tested to FEM 10.2.02 (The European standard recognised Internationally).
Rack Armour racking protection is well known worldwide not only for reducing rack damage, (especially forklift related damage) but also for reducing injuries and the need for expensive repairs.
RACK ARMOUR VIDEOS
---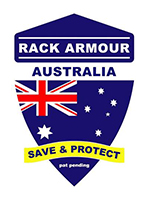 RACK ARMOUR
Innovative upright protection
RACK ARMOUR strength is in its simplicity, it simply clips onto your existing or new racking without the need for further fixings and quite simply, it works! It really is that easy!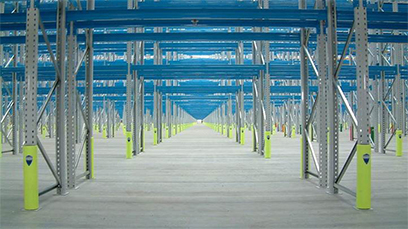 Rack Armour is No.1 of the world for protect Rack.Rack Armour aims to provide customers with an effective, cost efficient solution to issues arising from damaged racking. We also strive to provide friendly and upfront service. Peak Corporation is an Authorized Distributor Rack Armour in Thailand and ASEAN on 2007 and now We have many customers in Thailand as DHL, TESCO LOTUS , HOME PRO (DC),ICHITAN GROUP and more.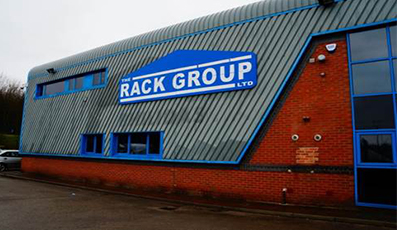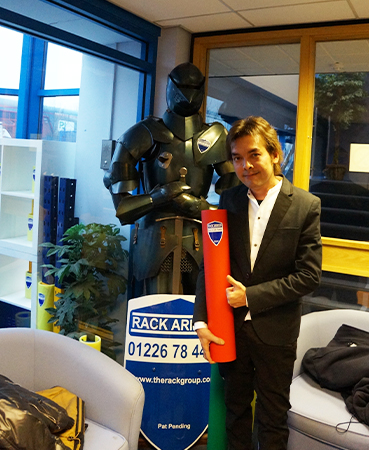 Have you ever thought about how much time, effort and money you spend replacing damaged racking?
In busy operations the cost can be tens if not hundreds of thousands of dollars per year, year after year after year. In addition, the disruption to your operation can be significant if a bay has to be unloaded, dismantled, replaced and reloaded. That is time which need not be wasted if damage is prevented rather than repaired.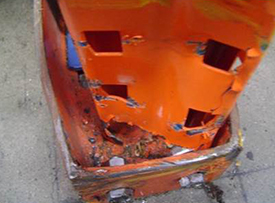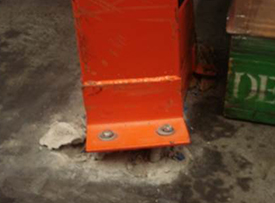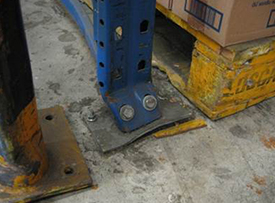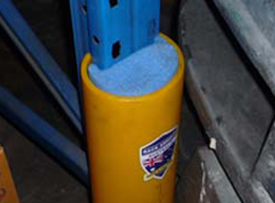 Made from ballistic grade polymers As used in military bullet proof armour
No rust, no dents and also has the ability to reform after impact.
No fixings required - No drilling into your floor, faster, easier and very simple to install.
Fits all types of racking - No special profiles required, also can be transferred between different types of racking.
The guard has a rounded shape with a high density polyethylene outer deflector and a tough foam inner diffuser - Impacts are more likely to be deflected and any forces are diffused throughout its length
The guard can operate down to -40C.
Unlike other rack protection products - Polyethylene has "persistence of shape" which means when Rack Armour receives an impact; it has the ability to return to its original shape.