We are the official distributor of
The Rack Group name is synonymous within the industrial storage equipment industry for its continued mission to improve all aspects of safety associated with racking inspections, racking maintenance and racking protection.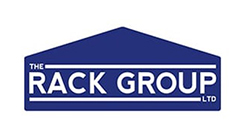 Over the years we have worked with the biggest names in retail to create bespoke racking repair systems and methods of keeping  costs to an absolute minimum. The Rack Group`s expertise and dedication to enhancing all safety aspects associated with the use of storage equipment, have resulted in the development of our award winning service "Rack Aid" which follows closely and where possible exceeds the recommendations laid out in European Standards and SEMA guidelines for pallet racking safety.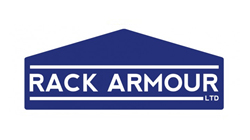 New to the Rack Armour family, our Bumper Barrier range is made from the same components as the industry leading Rack Armour upright protector, giving it the same impact and absorption qualities on a larger scale.
Our Bumper Barriers have been designed to absorb and disperse energy from everyday impacts that would render metal systems damaged and in need of repair. These barriers can be utilised in variety of applications, from warehousing to carparks, airports to manufacturing centres.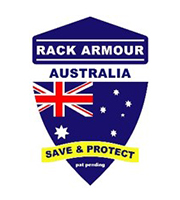 Rack Armour is 100% Australian owned and run. Rack Armour aims to provide customers with an effective, cost efficient solution to issues arising from damaged racking. We also strive to provide friendly and upfront service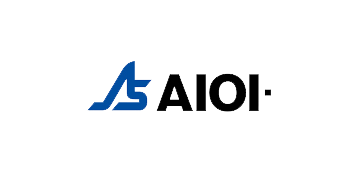 With consolidated subsidiaries in three countries and one other subsidiary outside Japan, Aioi has expanded throughout the world Aioi Systems has one consolidated subsidiary each in China, the USA, and Singapore, plus one subsidiary in Spain, and our systems have performed well in 56 countries worldwide. We welcome inquiries from other companies with global ambitions.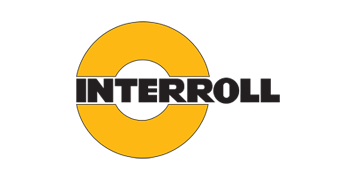 The Interroll Group is the leading global provider of material handling solutions. Interroll provides system integrators and OEMs with a wide range of platform-based products and services in these categories: Rollers (conveyor rollers), Drives (motors and drives for conveyor systems), Conveyors & Sorters as well as Pallet & Carton Flow (flow storage systems).